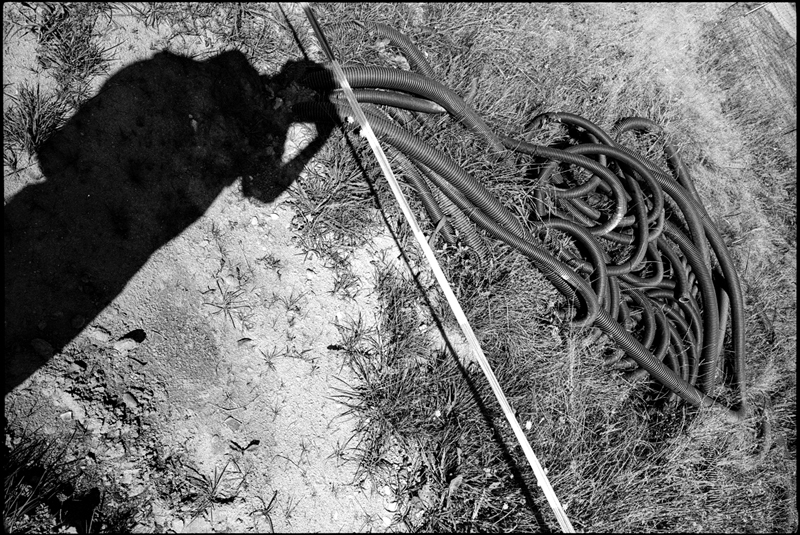 I was born in 1983 in poland and currently living in germany.
my first camera experience was in my early thirties – since then it never stopped.
there is no other visual medium that can freeze the moment,
focus on the transience, give the viewer the feeling of truth and lie at the same time.
the transition from space to surface make it so special to me.
sometimes it can change the reality around us in to something "new".
how each of us perceive the life can be visible in photographs.
undisturbed world evolving in front of my eyes is the most unique stage for my work.
human and their involvement, traces left behind,
beings and behaviour – as an inseparable part of today's world – and moment
became the main focus of my photography.
exhibitions & other: